At Bedford First we are raising up Godly leaders. Connecting inter generationally and
creating mentoring relationships where adults mentor youth and teens aid in mentoring children.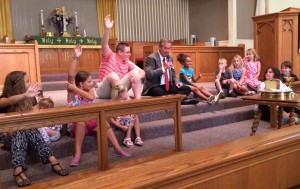 We teach them biblical knowledge in fun, hands on activities. They learn to apply it in discussions and volunteer service.
Our children are involved in leading worship in a variety of capacities from music to liturgy.