One of the most important things we do as disciples of Jesus Christ is to continue to build a relationship with God.  The primary ways that we continue to build that relationship is through worship and prayer.  Jesus gave us that opportunity and privilege and we worship in appreciation for what God has done for us through Christ.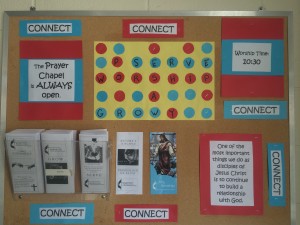 Your opportunity to worship at First United Methodist Church of Bedford is at 10:30 Sunday mornings.  Our style is best described as intergenerational and blended.  Childcare is provided for this service.
Psalm 95:6-7
Come, let us bow down in worship, let us kneel before The Lord our Maker; for he is our God and we are the people of his pasture, the flock under his care.