Children grades K-12 can join in our Young Artist School (Y.A.S.) which runs from September through April. For the past 5 years, every Wednesday beginning at 4:00 and going until 6:30, we have offered free lessons in:
ART                                                                   COOKING
PIANO                                                                     GUITAR
Other classes have included Theory, Choir, Drama, Dance, Writing, Public Speaking, AND MORE!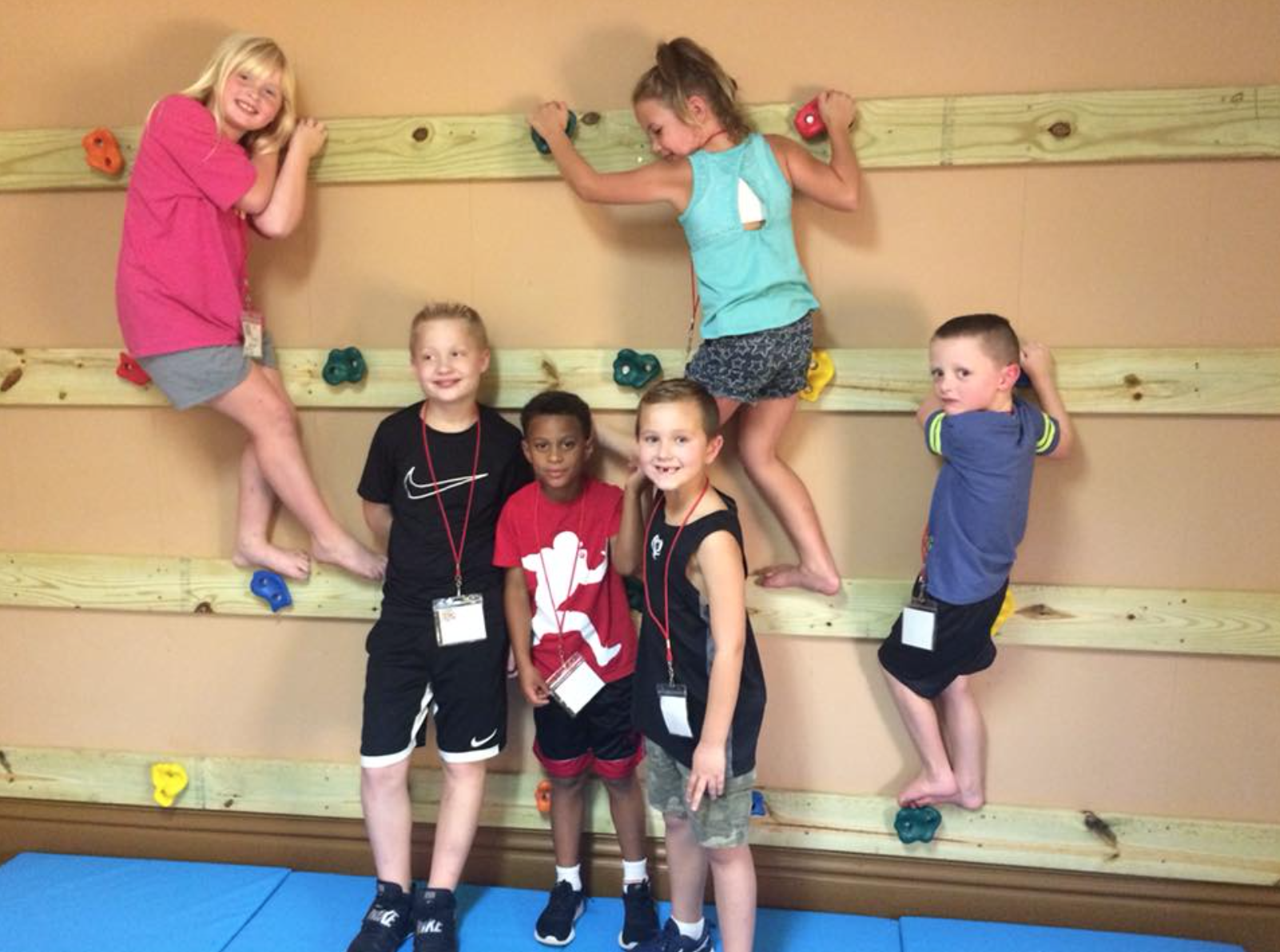 We also have an indoor playground that our children and youth enjoy.  
REGISTRATION
Registration opens in August for each year.  Dates and times are advertised on social media, local radio stations, and the Bedford Times-Mail newspaper.  Please contact our office at 812-275-2627 to set up an appointment to register if you cannot make the designated time or email Cecelia Magill– bedfordfirstumcyouth@gmail.com.  Children participating in YAS make a commitment to attend each week, unless ill, and to be present for performances.