Children grades K-12 can join in our Young Artist School (Y.A.S.) which runs from September through April. For the past 4 years, every Wednesday beginning at 4:00 and going until 6:30,  we have offered free music lessons in:
ART                                                                   COOKING
PIANO                                                                     GUITAR
THEORY, CHOIR, DRAMA, DANCE, WRITING, BOOM WHACKERS, PUBLIC SPEAKING, AND MORE.,
Throughout the evening we have Bible games and crafts for children of all ages and those that prefer to come for the fellowship. We have an indoor playground that our children and youth enjoy.  We do ask that all children participating in the fine arts make a commitment to attend each week, unless ill, and to be present for performances.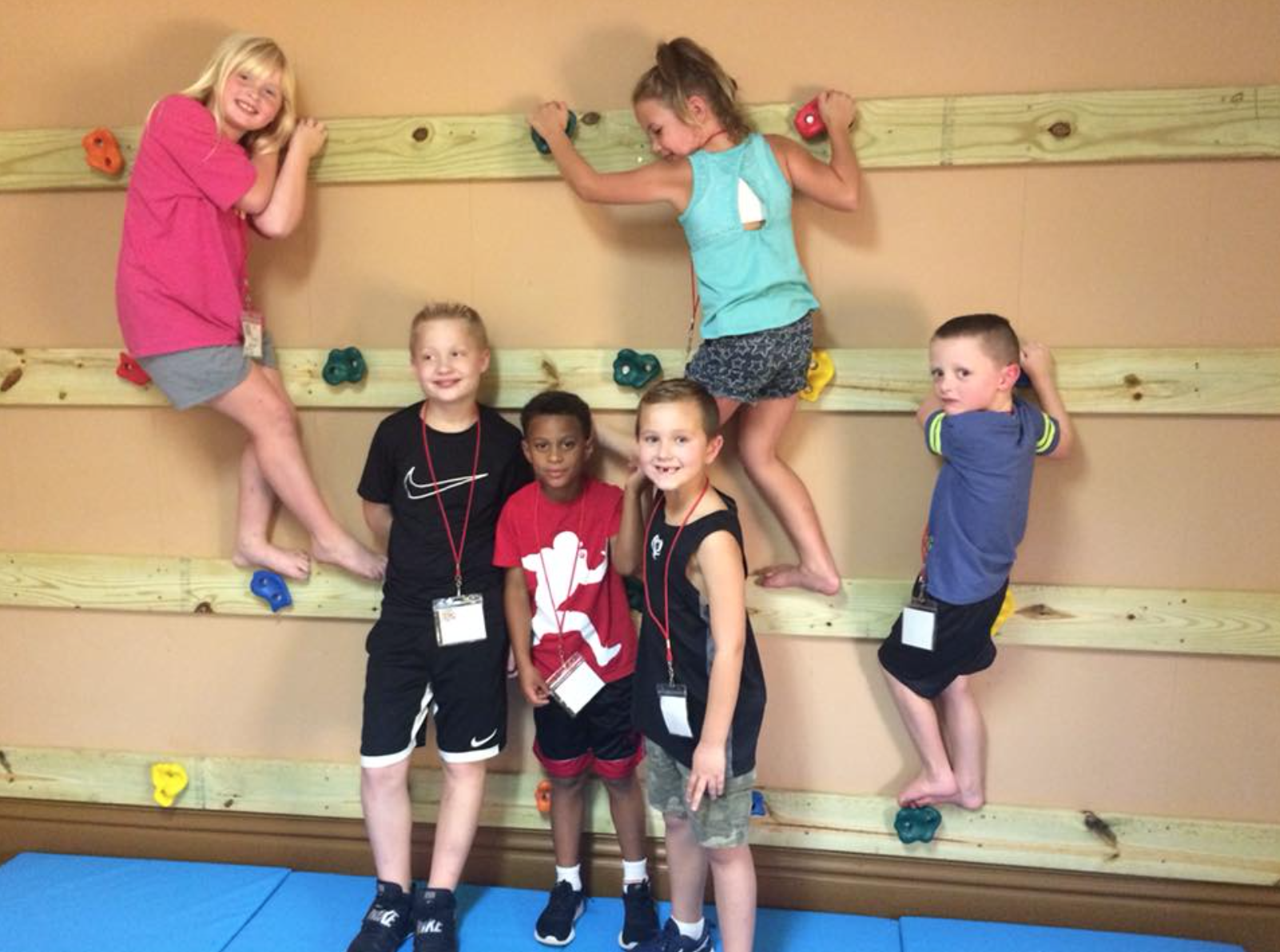 REGISTRATION
We offer ongoing registration by appointment only.  Please contact our office at 812-275-2627 to set up an appointment to register if you cannot make the designated time or email Cecelia Magill– bedfordfirstumcyouth@gmail.com
MISSION POSSIBLE KIDS
Helping others and doing missions was so popular with our YAS students this year, that we decided to join forces with Mission Possible Kids.  This exciting and engaging program is for grades 1-6 and is held the 2nd Sunday of every month @ 2:00.  Kids can sign up anytime throughout the year.