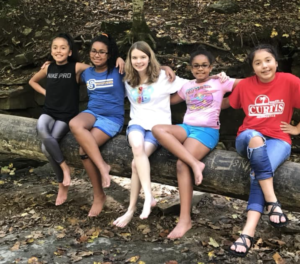 Grades 6-12 have many opportunities to be involved in worship, leadership, serving, growing, and fellowship.  Our youth do mission work, learn about the Bible, fellowship and more.
Our youth are involved in our Young Artist School (YAS) on Wednesday nights (September – April) where they learn music and public speaking skills in both private and group settings.
Young Artist School – an after school program offered on Wednesday evenings from September through April each year from 3:30 p.m. until 6:30 p.m.  Following a devotional period, students attend two 40 minute classes exploring topics such as:
Art
Drama
Instrumental Music
Vocal Music
Dance
A meal and a period of games/activities are provided after the classes.