We offer multiple bible studies, small groups, and short terms classes to help you connect to others in the congregation, community, and grow in your faith walk.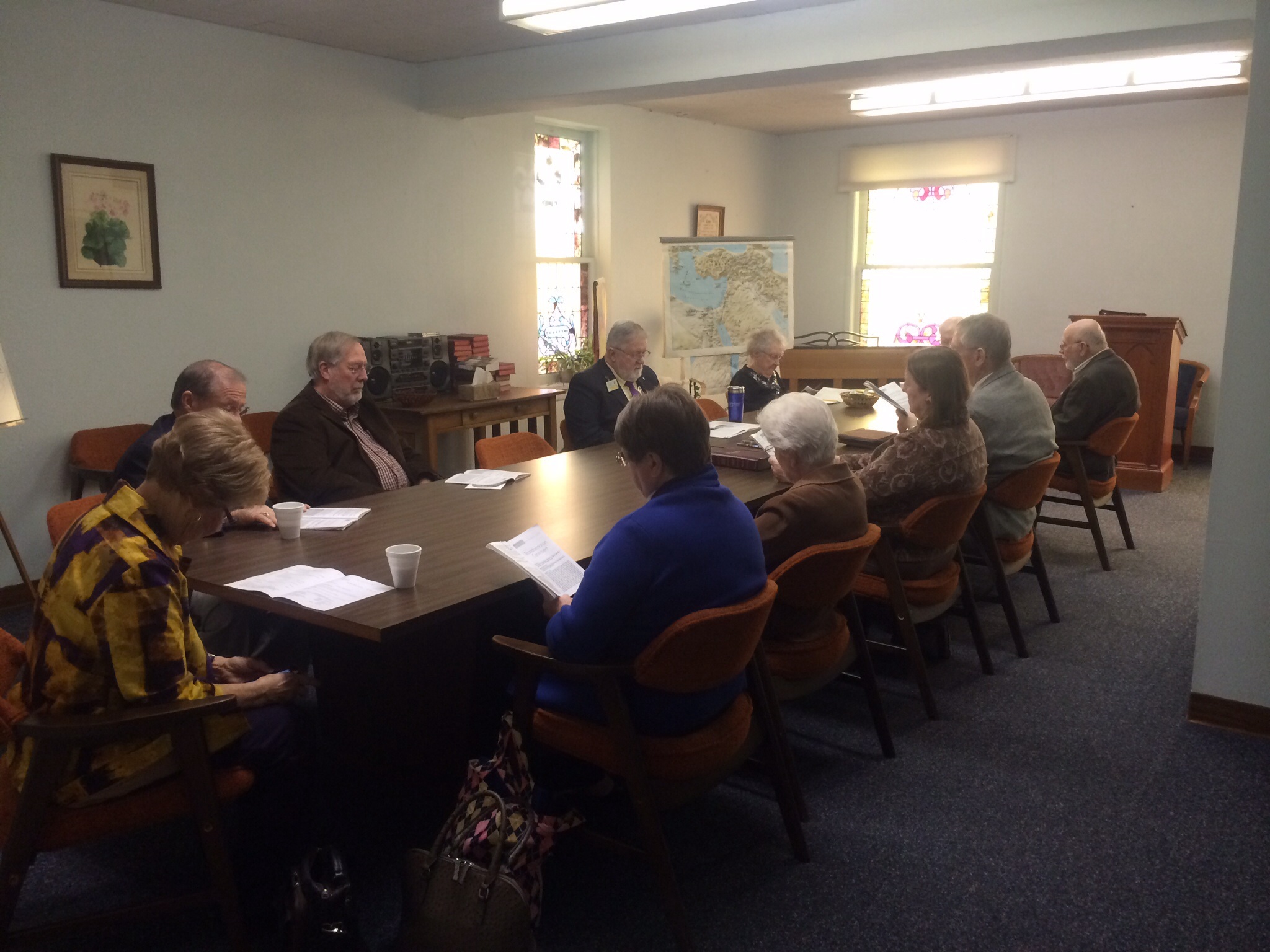 SUNDAY SCHOOL–Sunday School begins at 9:30.  Classes are offered for adults, youth and children.
AGAPE GROUPS–These are small social groups that have a short time of biblical reflection and prayer.  The focus is mostly Christian fellowship. If you are interested in joining or hosting an AGAPE group let us know.
        THE REMNANT-from Isaiah 6:13. This Agape groups meets once a month for food, fun, and devotions.
        HAND AND FOOT-This Agape group meets once a month at 11:oo for food, fun, and devotions.  They play the game "Hand and Foot" and usually finish around 2:30-3:30, depending on how the game goes.