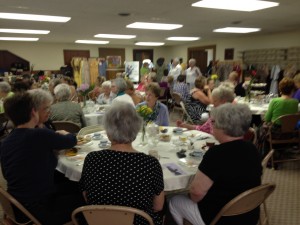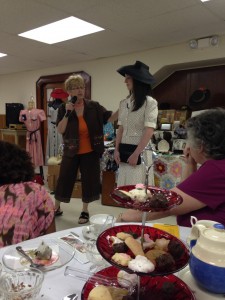 We have a rich history of being a fine arts church offering both drama and family entertainment centered around Christ.
We are blessed to have writers, costume designers, dancers, instrumentalists, and a variety of other talents that are shared in our congregation.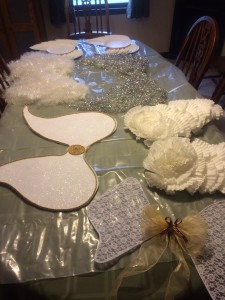 Youth participating in the Young Artist School present programs during worship services on the second Sunday of December and the Sunday following Easter.