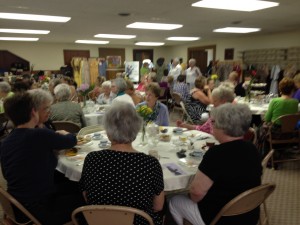 We have a rich history of being a fine arts church offering both lessons and family entertainment centered around Christ.
We have dinner theaters and skits during worship by our youth, choir, and drama team.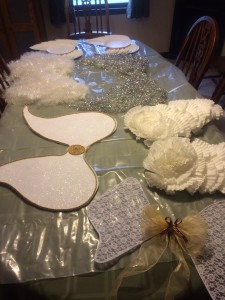 We are blessed to have writers, costume designers, dancers, instrumentalists, and a variety of other talents
that are shared in our congregation.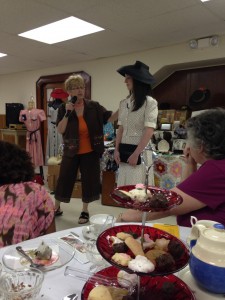 As as you tour our church you will see art from stained glass to paintings and photography.